About iLu Parenting
I'm Jess Ryan, certified parenting mentor, and I created iLu Parenting for frustrated moms who want to raise strong, confident girls without going crazy in the process.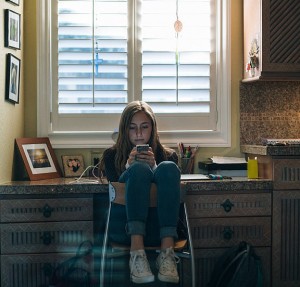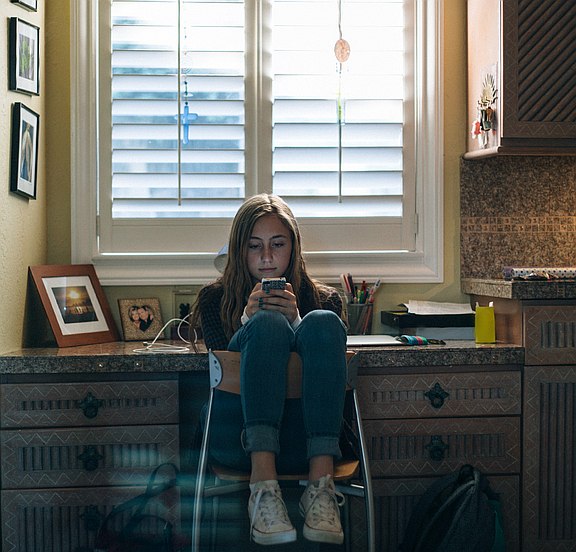 Does your daughter somehow manage to turn just about any conversation into an argument? Are you so over her confusing and rude behavior? Do you try to do the right thing but somehow always walk away feeling like you failed? Are you worried your relationship with her is dissolving into a hot mess?
Or maybe your daughter hasn't quite yet morphed into a different person, but is showing signs of letting go of being mommy's sweet little girl. You want to get a handle on things now before they even start to get out of control.
Good news – it doesn't have to be so hard! I developed iLu Parenting, a simple but comprehensive set of tools and resources that will give you the relationship you've always wanted with your daughter. More laughter, fun, and closeness – less worry and stress.
iLu, built on the foundation of a simple household, stands for Intention, Leadership, and Unconditional Love – all you need to parent with calm confidence.
My Story
Starting with a severe case of post-partum depression, I struggled for a long time with my parenting. HARD. I felt overwhelmed and guilty for not being the mom I longed to be. I wanted to figure out how to change things, but I didn't have the time. Or the energy. The mass of parenting information out there was making me confused and stressed.
I kept trying to make things better, but my emotional challenges with anxiety and depression were getting worse. I felt irritated and frustrated most of the time.
I felt like a bad mom, and I desperately wanted to feel like a good mom. I was craving a simpler way, and over the course of a few years, I completely turned things around. It was just in time, because my daughters were entering their "tweens", a stage when our sweet daughters become experts at pushing our buttons and (despite what their behavior may indicate) a time when they actually need us the most!
From my years of healing, research, training and experience I created iLu. It literally saved my relationship with my daughters.
(read what other moms say about Jess)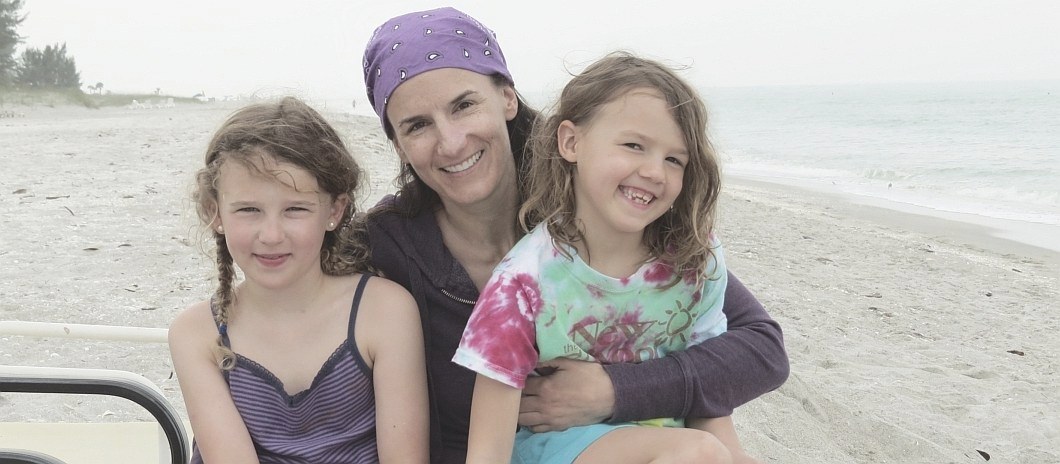 With iLu, I can now have conversations with my daughters without losing it. They try to push my buttons less often, and when they do try it's easier for me to stay grounded. Instead of feeling frustrated, worried and overwhelmed, I feel confident in my parenting decisions. I enjoy a simple, calm household and have more mental and emotional space for myself.
I finally feel like a good mom. Of course it's not perfect all the time. We still have our moments just like all families. But everything is easier. With iLu, life can be like this for you. I will show you how!
Free Resource!
To start, I'd like to give you a pdf that will teach you my most powerful tool for raising a strong, confident girl. This single tool made a massive difference in my interactions with my daughters. To get it, just click the button below! (it's free)
About Jess Ryan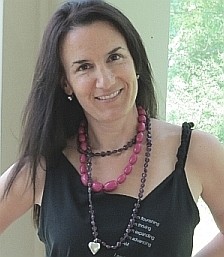 Jess Ryan, founder of iLu ParentingTM, is a parenting mentor trained and certified through Harvard educated, Oprah magazine columnist Dr. Martha Beck. Jess found her true calling after almost 2 decades working in air traffic systems. From this "prior life", she holds a Masters in Electrical Engineering, which supports her love of and talent for organization and household systems.
* Certified Life Coach, Martha Beck Institute
* Certified Grief Coach, The Creative Grief Coaching Studio
* Certified Doula, Doula Trainings International
* Certified Tween & Teen Yoga Instructor, ChildLight Yoga
* Masters Electrical Engineering, Syracuse University
You can contact Jess here.