Coaching Package – Ditch the Daughter Drama
Do you have daughter drama?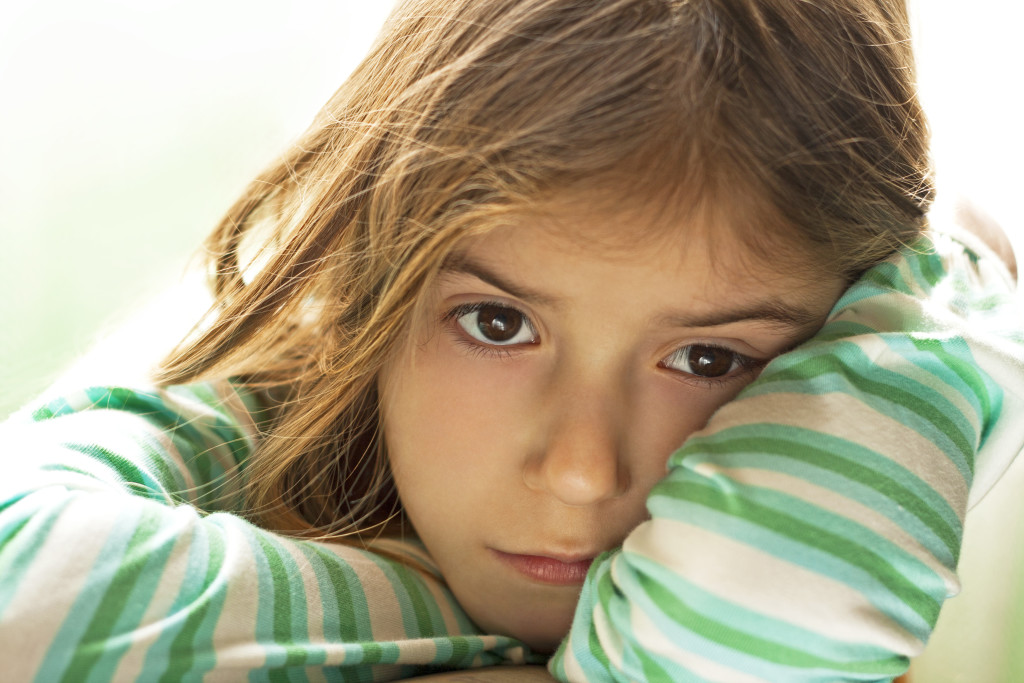 It's late afternoon and you've got a smile on your face. Today was a productive day for the first time in a while. You actually feel somewhat organized and together! Dinner is simmering on the stove. The kitchen is clean. 3 loads of laundry have been washed, folded, and put away and you're looking forward to a nice family dinner.
The front door makes its familiar creaking sound and you know she's home. You take a deep breath and walk to the door. You'll stay calm this time no matter what.
"Hi honey, how was your day?" you ask your daughter.
She pushes past you with a slight body check and throws her backpack (on the floor right in front of its storage hook).
Despite a twinge of annoyance, you decide to pick your battles and let it go.
"Did you have a good day?" you ask again, your smile now slightly strained.
She dumps the contents of her lunch bag all over the clean counter. "Mom, where is my soccer shirt?" she fumes. "I didn't have it again today. It's so unfair. Why don't you ever do the laundry?"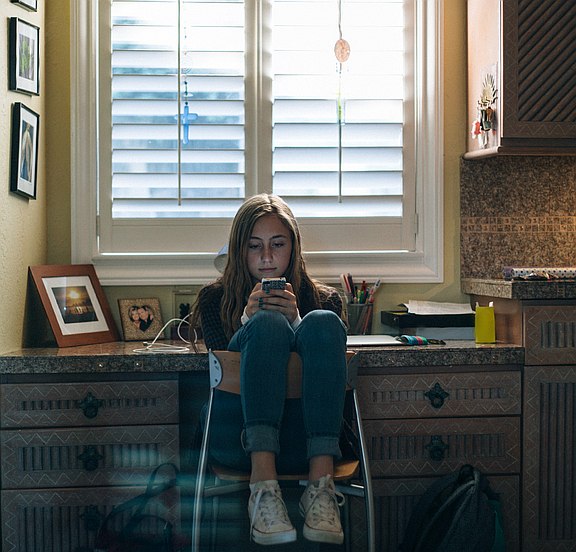 Suddenly all your good intentions fly out the window. You feel your anger start to rise. How dare she say that? You've been busting your butt all day, and you just put her clean soccer shirt in her closet!
Your mind screams "Ugh, I do too much for her. And she has absolutely no appreciation! It's insane!"
Inside your blood is boiling but you vow to hang on.
You want to be understanding. You know she's tired and had a long day and…
"MOM!! Did you even hear me? Where is my soccer shirt?!!"
"I HAVE NO IDEA WHERE YOUR SHIRT IS! WHY IS YOUR SHIRT MY RESPONSIBILITY? AND WHY DO YOU THINK IT'S OK TO COME IN HERE AND START COMPLAINING?! Can you not see I've been cleaning all day and you come in here and dump your lunch all over the counter and…. Hey! Come back here, I am NOT done talking to you! Where are you going?!"
She pounds up the stairs in a huff. Once again, you're left standing there, feeling like your head is about to explode. It's incredible that just 2 minutes earlier, you were practically Zen.
This is happening way too often and it's getting worse. What happened to your sweet little girl? Who is this strange person disguised as your daughter?
Then, the guilt hits.
"Why is she like this?" you wonder. "What have I done to cause this? I'm such a bad mother. I should stay calm but she gets me going every single time. Ugh! I'm so sick of this!
"I just with I knew what to do!"
It's time to Ditch the Daughter Drama
Imagine feeling like you did when you daughter adored you, but with an even more meaningful connection…
… You and your daughter have actual conversations without them turning into an arguments
… She tries to push your buttons less, and when she does you can handle it calmly
… You laugh together and truly enjoy each other's company
… She shares her secrets and is actually interested in what you have to say!
Sound fantastic? It IS possible!
And I'm here to show you how. I'm a certified parenting coach who is passionate about reconnecting moms and daughters at a time when our girls need us the most!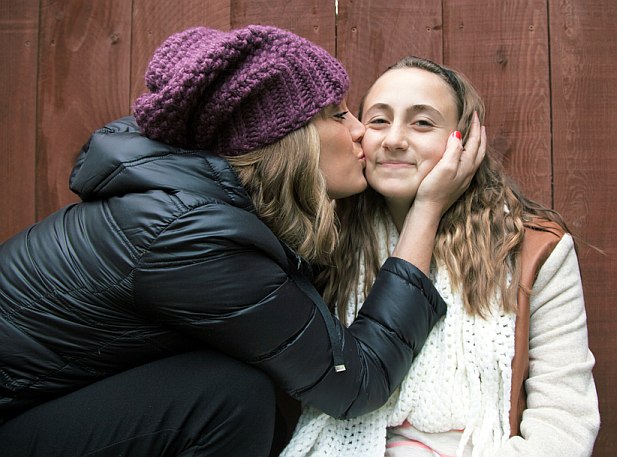 As a result of working with me, you will:
Feel less frustrated

by her confusing and maddening behavior because
you finally understand why the hell she acts this way
Know exactly what to say

and do when things start to get heated so
you respond calmly instead of react emotionally
Stop worrying

your relationship is a ticking time bomb and instead
have confidence that you're building a strong, loving bond
Your Ditch the Daughter Drama package includes:
#1 – DDD Jumpstart
You need support NOW! Your answers to the in-depth questions in this powerful worksheet give me insight into your relationship before our strategy session so we can dive in and start solving your daughter drama right away.
#2 – DDD Strategy Session
During this 75-minute call, we'll hone in on what's going on with your daughter and exactly what you need to know to interact with her calmly and peacefully. You'll get simple, practical tools and tips that are easy to implement even in the most heated moments.
#3 – DDD Plan
You'll leave our session with exactly what you came for – an actual plan for what to say and do when she drives you crazy. No more wondering if you're doing the right thing. No more frustration, yelling, or guilt.
Instead of walking away from interactions feeling like you've failed, you'll walk away feeling confident and amazed at your newfound ability to stay calm and connect with your daughter!
#4 – DDD Follow-up Support
When you start implementing your plan, questions are inevitable. I won't leave you hanging! I'll check in with you and will be available for questions via email for 2 weeks. We'll review your plan and how it's working, as well as troubleshoot any specific challenges you're facing.
#5 – Customized DDD Toolbox
Your DDD Toolbox includes your plan as well as specific, personalized resources such as tools, readings, and simple daily practices. You'll call on the contents of your toolbox again and again to keep you calm and grounded even beyond our time together.
A positive relationship with your daughter is almost impossible in a chaotic household. That's why your DDD Toolbox also includes my e-book "3 Secrets to a Simple Household", which will show you exactly how to create and maintain a simple household.
Ready to Ditch the Daughter Drama?
With the tools and resources you get with Ditch the Daughter Drama, you'll be equipped to have the relationship you've always wanted – more laughter, fun, and closeness instead of all the crazy!
Investment: $99
Let's Get Started!

Step 1) Click the 'Buy Now' button below.


Step 2) Within 24 hours, you'll receive an email from me with your DDD Jumpstart.


Step 3) Once you've completed the DDD Jumpstart, email it back to me and we'll schedule a time for your DDD Strategy Session.

Have questions?
You can contact Jess here.