Chaotic Household => Chaotic Parenting
Parenting can make you want to tear your hair out!
And it's even worse when you're living in chaos.
But it doesn't need to be this way!
You can replace the frustration of a frantic, messy, disorganized house with the
freedom of a simple household – one that is orderly, relaxing and beautiful.

How??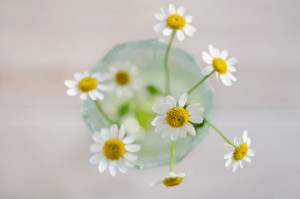 By getting in on the 3 Secrets to a Simple Household that most people ignore!
A simple household is the fundamental base for raising a strong, confident child. You can't afford not to know these secrets!
And you may think I'm crazy, but I'm giving them to you at no cost in a handy PDF. All I ask is your commitment to read them, take action, and share!



Just enter your name and email to the right
and click "i want the free secrets!"