iLu Parenting Circles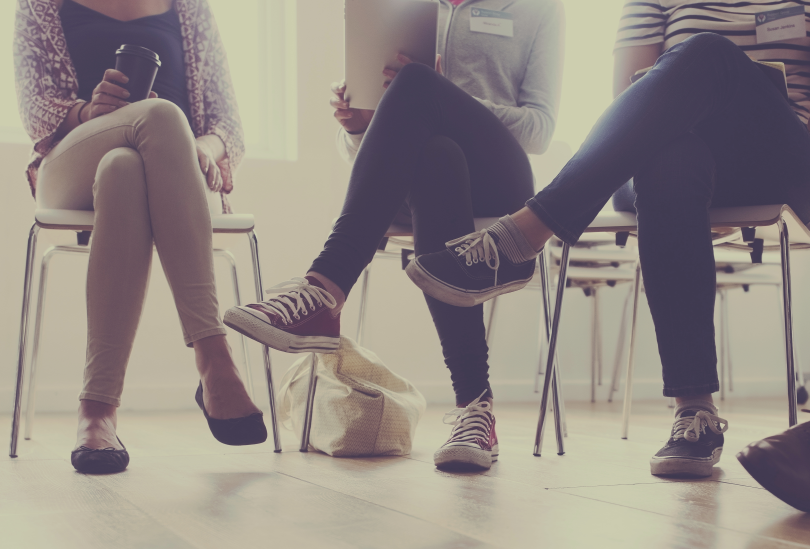 Have you ever been frustrated with parenting?
Doubted your decisions? Worried you're not doing the right things?
Has parenting ever made you feel like your head's about to explode?
I've certainly felt all those things and more. For many years, I struggled hard, and I struggled alone, feeling like I must be the only one who was such a "bad" mom.
One thing I wish I had was other moms to talk to. I now know that we need to come together and be there for each other through humor, sharing, laughter, tears, and unwavering support.
What is iLu Circle?
iLu Circle is a weekly group that gives you the chance to take an hour break from your busy life and focus on feeling better about your parenting.
At iLu Circle, you'll hear what other parents are going through, share your own experiences in a safe, non-judgmental space, and learn the tools of iLu Parenting.
This will make a massive difference in your parenting and by extension the rest of your life!
iLu Circle is for any parent with children of any age and gender.
What will you get from iLu Circle?
When you attend iLu Circle, you'll:
enjoy light-hearted conversation and true connection with parents going through similar challenges and struggles
gain critical knowledge and practical tools that will show you exactly how to parent with calm confidence
feel less overwhelmed and more grounded
get the exact support you need to finally be the parent you want to be (without going crazy in the process!)
Current Local iLu Circles
Mondays at Fayetteville Library, 300 Orchard St (free of charge)
April
M 4/3 1:30 – 2:30
M 4/10 12-1
M 4/17 School Break, no circle
M 4/24 No circle
May
M 5/1 12-1
M 5/8 12-1
M 5/15 no circle
M 5/22 12:15 -1:00
NEW! iLu Circle at Dewitt Community Library! (free of charge)
– Tuesday evenings 5:45-6:45 from May 2 – June 20, EXCEPT MAY 23
– Friday mornings 10:30-11:30 from May 5 – June 23, EXCEPT MAY 26
Corresponding children's programs run at the library during Friday circle time!
Current Online iLu Circles
Enrollment is currently closed for online iLu Circles, but if you'd like to be the first to know when enrollment opens back up, enter your name and email below and click submit!
Questions? You can contact Jess here.