Find out what moms have to say about Jess…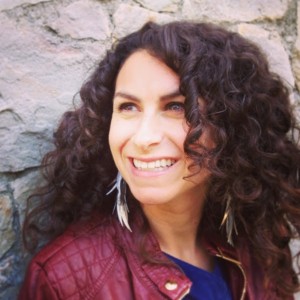 There is something so powerful in being supported by someone who has lived a similar pain and struggle and has came through the other side as a survivor and healer. I highly recommend Jess. She has a true gift that touches all who meet her.As her doula mentor, I can say that any mom would be blessed to have her support.

Aimee Brill, Birth Activist, founder of Village Birth International and Doula Trainings International
---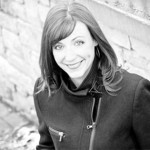 Jess just gets it – she's been there and has made it through. After talking to Jess, I find myself "anchoring down" when my child is getting difficult. It helps me stay in my business and semi-relaxed. I recommend Jess to any mom struggling with depression, or just feeling overwhelmed as a parent.

– Kristen Mattison
---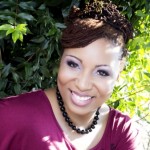 It was so liberating to share my story with Jess in a safe environment. I recommend Jess to all moms who struggle with feeling like they're not good enough.

– Chelsea Johnson
---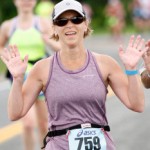 Jess is so easy to talk to. She has the ability to see many sides of a situation, especially aspects I might not even have considered. I've learned to be more careful about what I say to my children, and also to come at conflicts from different ways before I react strongly. The most important thing to know about Jess is how genuine she is and how much she loves to help others.

– Kris "the running chick" Baker
---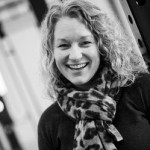 Jess is open and non-judgmental. I now feel I'm able to be more fluid in my day without feeling overwhelmed ALL the time. I recommend Jess to any mom looking to find balance.

– Jen Liddy
---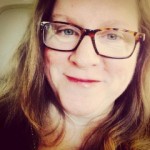 My conversations with Jess allowed me to see my journey with new eyes, and to feel more at peace. I recommend Jess to mothers who are suffering with their own perceptions of themselves. She has an immensely compassionate heart and makes no judgments.

– Christa Gallopoulos
---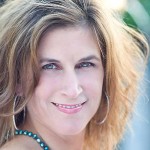 Jess is direct and to the point, and at the same time is a kind, generous, and loving coach. She has helped me stop doubting myself as a leader and a mom. I recommend Jess to moms who want wholehearted support.

– Dr. Pam Denton
---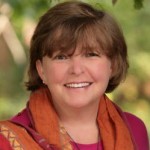 Jess is an encouraging coach with great insight, honesty, and integrity. Her training is clearly evident in her mindful communication and creativity.

Deb Buehler, author of "The Hollowed Heart: Inspiration for Women Awakening from Grief and Loss"
---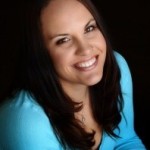 Jess is very caring, thorough and easy to talk to.

April Kurtyka, Certified Childbirth Educator, Internationally Board Certified Lactation Consultant, and Holistic Health Coach
www.confidentbeginnings.com
---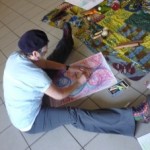 Jess has great empathy and a rich-lived experience around family, loss, grief, and health. She is an effective witness with her willingness and openness to be with whatever comes up.

Dale Lang, Expressive Arts Therapist
---